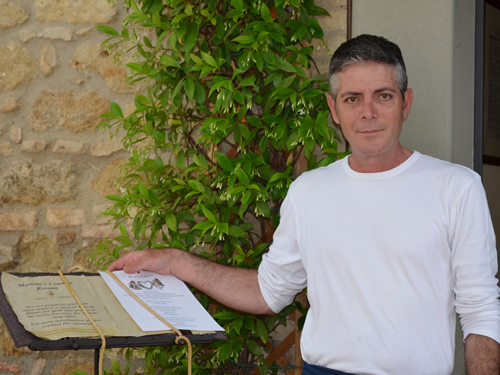 Dear Guests,
with the aim to further improve our hospitality, we are very pleased to inform you that we have opened a small shop window displaying the natural products of our farm: wine, olive oil, honey, and some samples of local traditional art and handicraft.
Should you take interest in Tuscany's craft we would be glad to provide the addresses of selected shops offering high-quality merchandise, where you will find a larger range of products and enjoy a special discount exclusively offered to our guests.
Enjoy your stay in Tuscany and at our premise!